We design, build and launch digital products—both for clients and for our own ventures.
My name is Franco Maldonado, a 16 years old kid, designer and web developer with a big passion for web design. Me & my brother Lucas joined as a team at the end of 2017 and together we have made tons of websites including:
Html Colors, where you can easily find HTML colors for your website. Basically it's a single website with all the color tools you will always need.
We also made Gradient Hunt, which is a curated collection of beautiful gradients, updated daily.
And finally we made Trendy Palettes, a curated collection of beautiful color palettes, updated daily.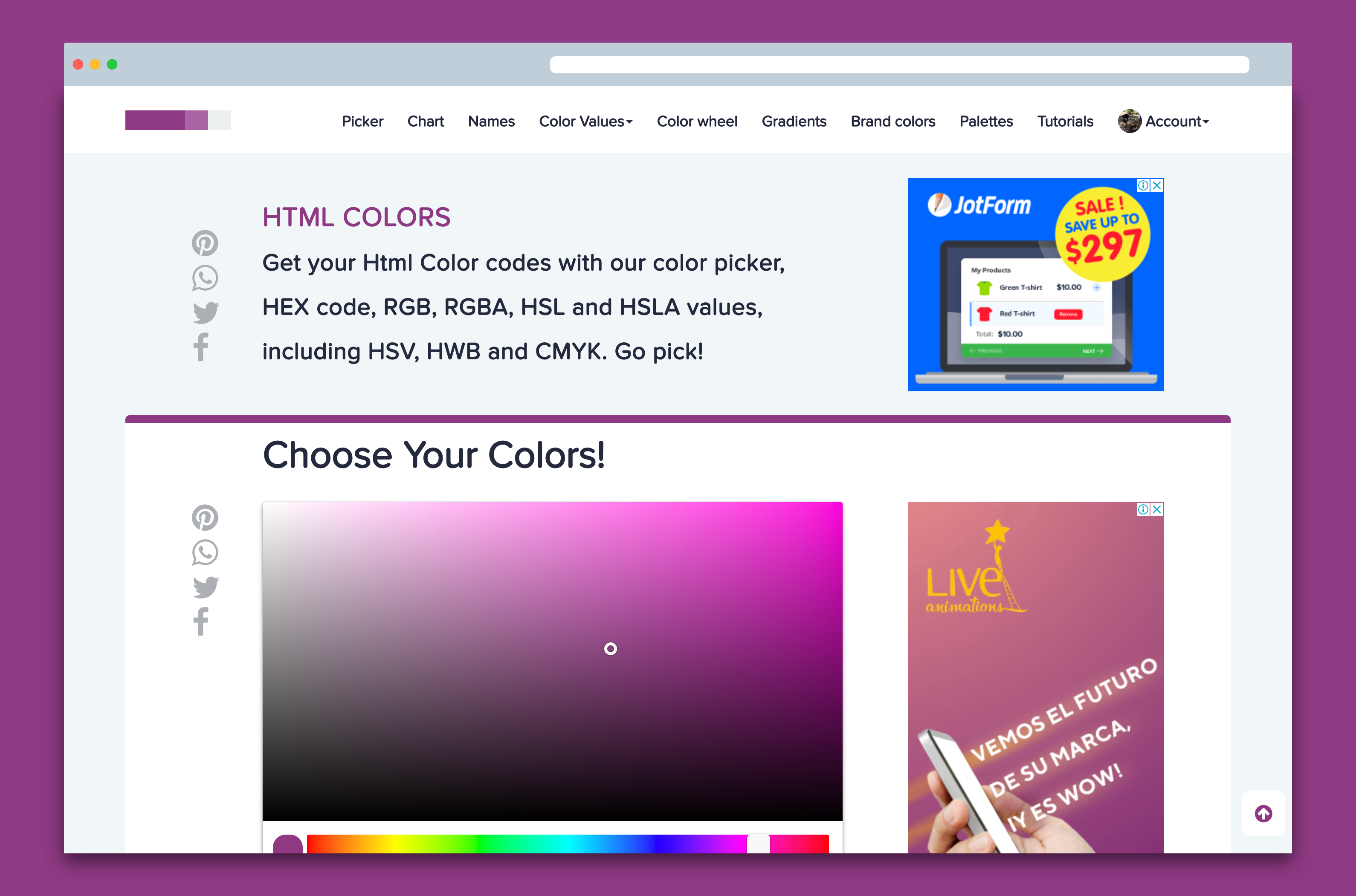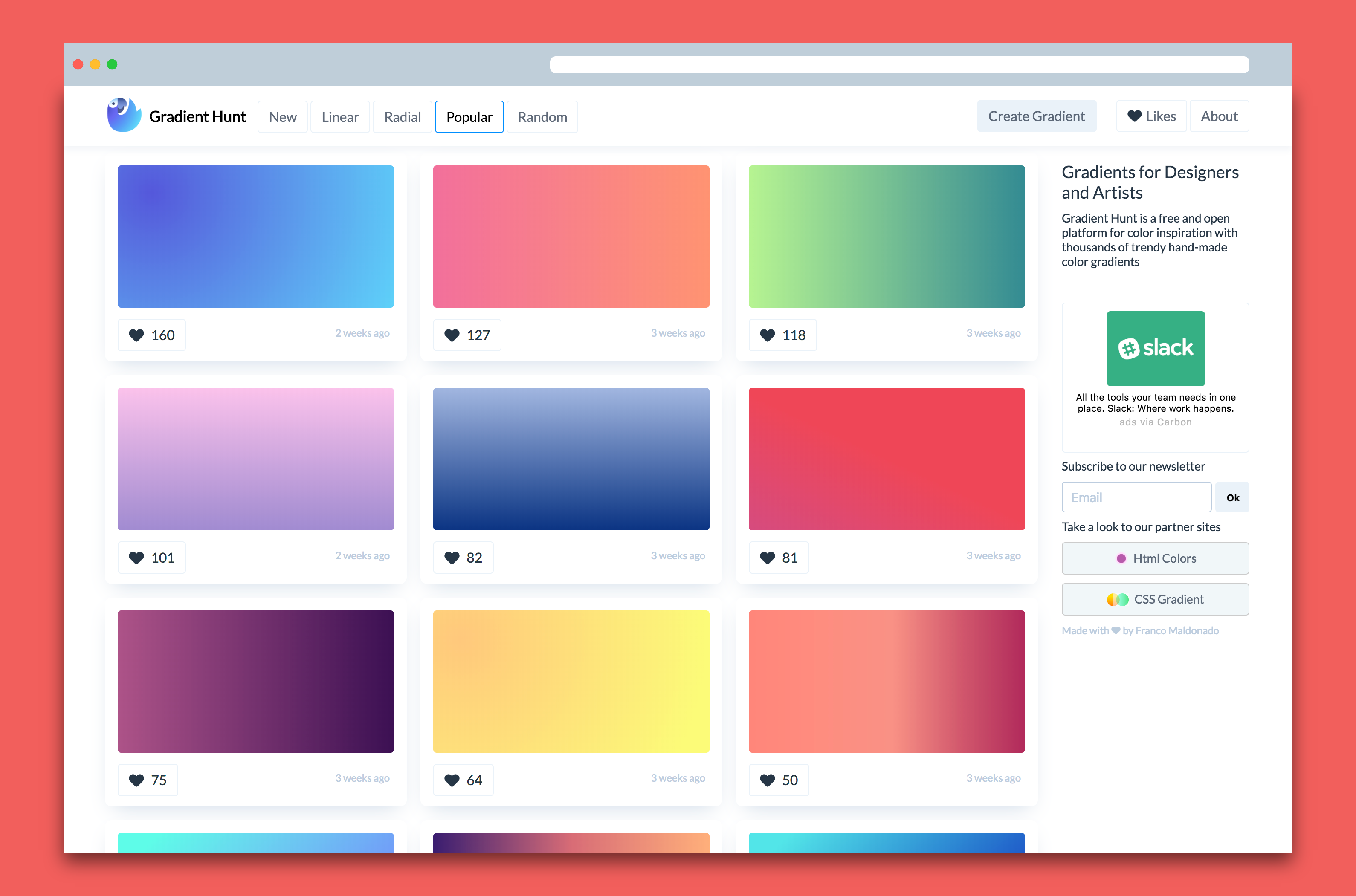 About Lorem Ipsum Generator
We launched it on September 2018
We generate a placeholder text commonly used to fulfill empty areas
We also provide a Placeholder Image Generator and Lorem Ipsum Plugins
How it works
You choose the amount of words, sentences or paragraphs and then generate the text
After generating the text, you copy and paste it in your empty spot
The same with our Placeholder Images
You can also download our list of Lorem Ipsum Plugins if you need placeholders on a daily basis in your life